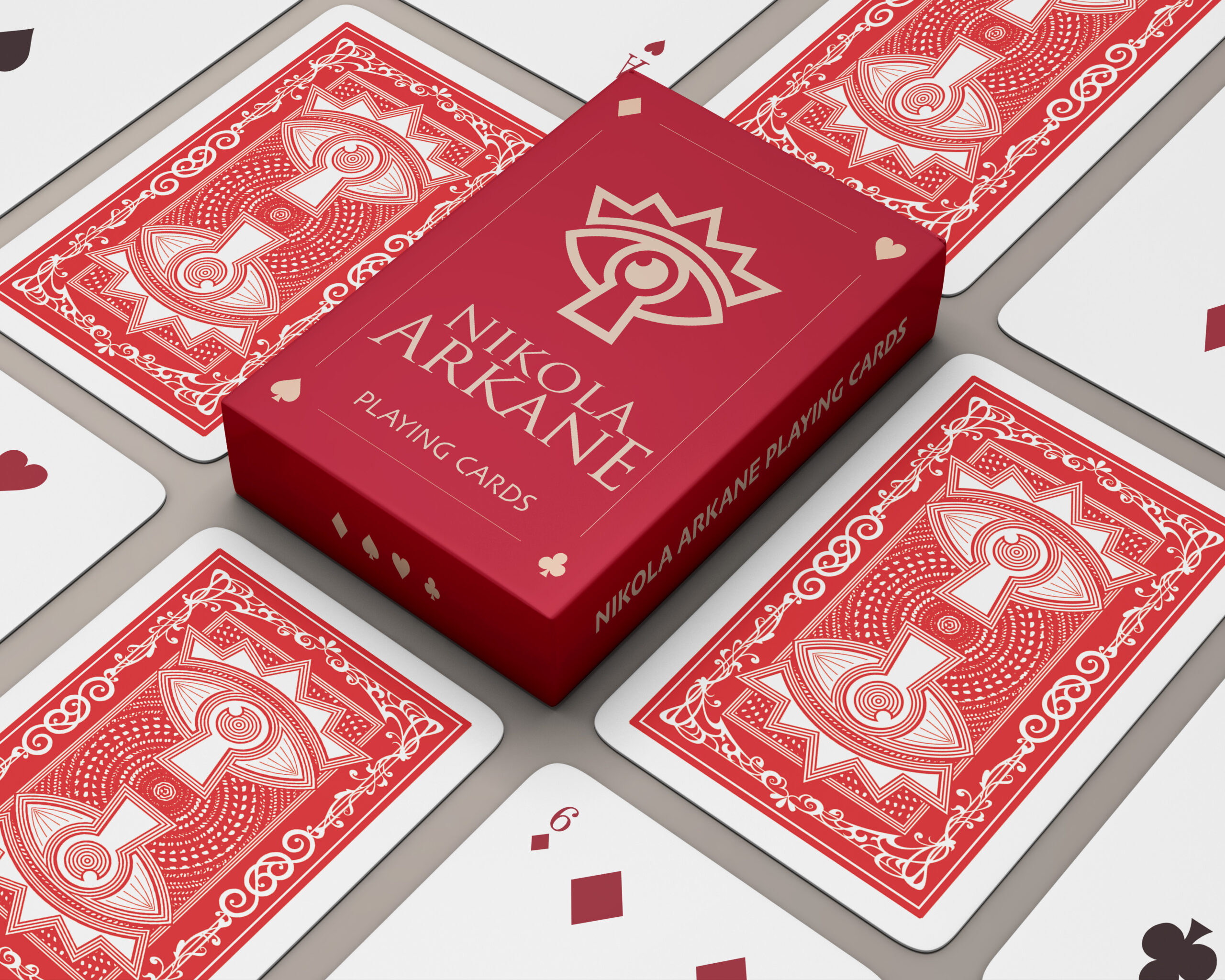 Didn't think you'd see me back here so soon eh?
So to celebrate you can read this post listening to a classic!
Apologies if I have given you all some high hopes, but I am genuinely on a break from my blog. Deciding what to do next with it. I have a desire to find out something from as many of you as possible.
Crying over spilt milk
Maybe 2020 has gotten to me. This week I literally cried over spilt milk – if you don't believe me ask my bf!
At the beginning of this year I had a crisis. Which seemed from a fear of being judged differently for choosing to work with Bridge sized cards.
How much one year can change things around.
Now I realise that it doesn't matter what other people think of me using a smaller deck of cards. It matters what I do with them. And I want to learn to do the best card magic with a deck that suits my hands and confidence right now whilst I'm developing as a performer.
What's the catch?
Well right now the only bridge sized cards on the market are either bicycle ones – which (if like me) you will have noticed that colours on the backs are less vibrant than their poker sized siblings. And they look cheap.
All other bridge sized brands I found are plastic. A plastic surface for card sleights and manipulation is pretty much rubbish.
It's gotten to a stage in my magic life that I would like to have a bridge sized packet of cards I would be proud to take out and use.
A bridged size pack that looks and feels good. I could have unique gimmicked cards of my own available to buy. Since most bridge sized gimmicks – I suspect – are gathering dust in drawers since decades back.
Comforting my ego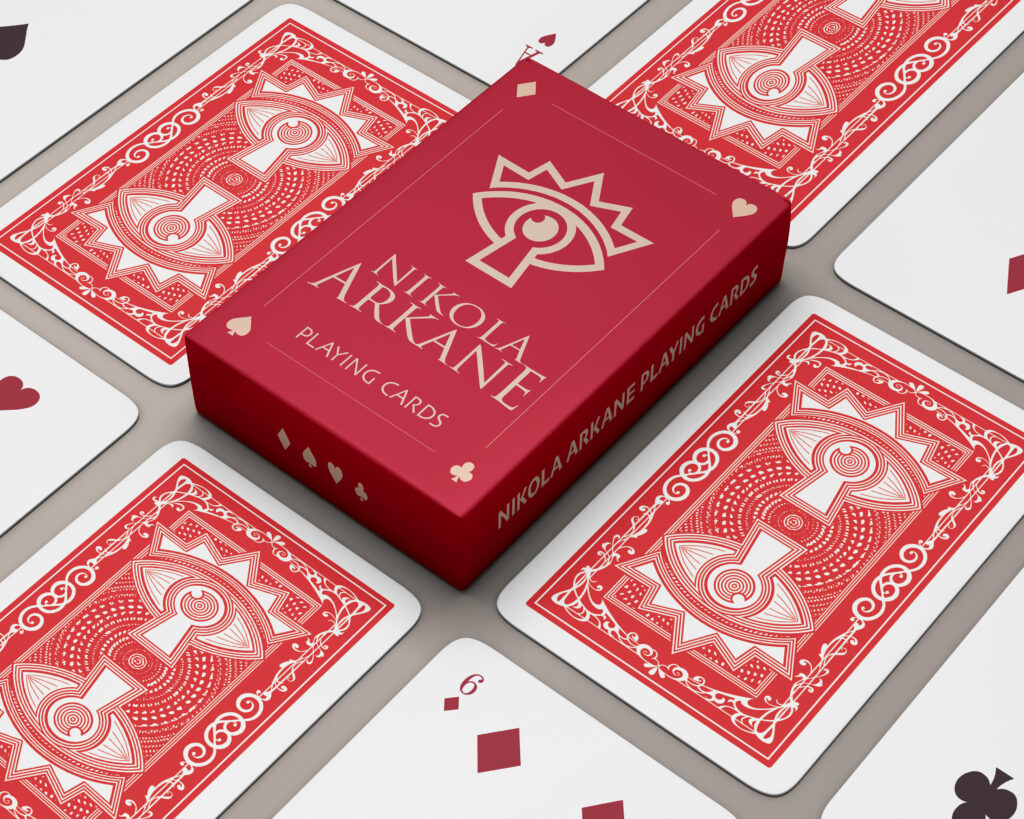 As a gift to make me smile, Tom designed these little beauties for me, and had them printed at Printer's Studio. Although these cards look amazing, are the perfect size for my hands, the quality and feel to the cards are not so.
Without the known US Playing Card Company feel to them, they're just not right.
Should I take this further?
I created this blog post to find out if there might be any point in taking this further – not necessarily with my vanity deck above, but with a nice-looking generic design. Perhaps even try to get a reissue of an old discontinued classic brand?
If there are other people like me, who like using bridge sized cards and would value a good quality pack on the market, as right now there isn't one readily available, I will endeavour to fill that gap.
On that note, if you don't mind, please fill in this little survey form. I would really appreciate your feedback as this will either help me to take this further or go back to the drawing board.
Edit: The survey is now closed. You can find the results here: Bridge size survey – the results.