After Blackpool I was slightly disheartened magically. I was inspired but in honestly I could not enjoy it much because of the slightly hostile environment there. I suppose that's bound to happen when people attend an event in their 1000's.
After Blackpool I had some pressure too, I was booked to perform my first lecture at the Pentacle Magic club in Cambridge and you may think well she's performed in the Magic Castle, a lecture should not be a problem. However, I'm a bit of a weirdo. I take every event I attend very seriously. And I sometimes put so much pressure on myself that sadly I can't enjoy what I'm doing… and I fell victim to this bad trait of mine this week.
However, after performing the lecture, which was a bit of a blur I began to get feedback on it from the people who attended. Which made me realise that they wouldn't be saying good things if the lecture wasn't good. So I have made my peace with my emotions and gave myself a pat on the back for reaching yet another goal in magic.
No Fear!
I think teaching a lecture scared me so much because for such a long time I've been petrified of Close Up magic. I think that my fears transferred to this because it was a close up lecture.
There are so many knowledgable people in this field and even though I'm an expert on my act it's so hard to know if people will find what I talk about interesting or worth watching.
Just Believe…
Faith is something I struggle with… not religion, but faith in myself. I feel like I'm on a constant roller coaster with ups and downs and it's so hard at the moment when I'm trying to essentially find myself and my character when I perform.
I know this will take a while. It took my ten years to discover FizzWizzPop! Anything worthwhile takes time.
It takes a child to remind me what wonder is.
Yesterday I performed at Hannah's birthday party, she was celebrating turning 5. Sometimes when I perform as FizzWizzPop I become the character, I can feel that I'm not myself. But a better version of me that revels in creating wonder for people. Who is confident, knows what she is doing and is just there to make people smile.
I've got to remember that whether on or off stage, I am that person. I am FizzWizzPop and Nikola Arkane and I have to find my confidence just like I have when performing for children.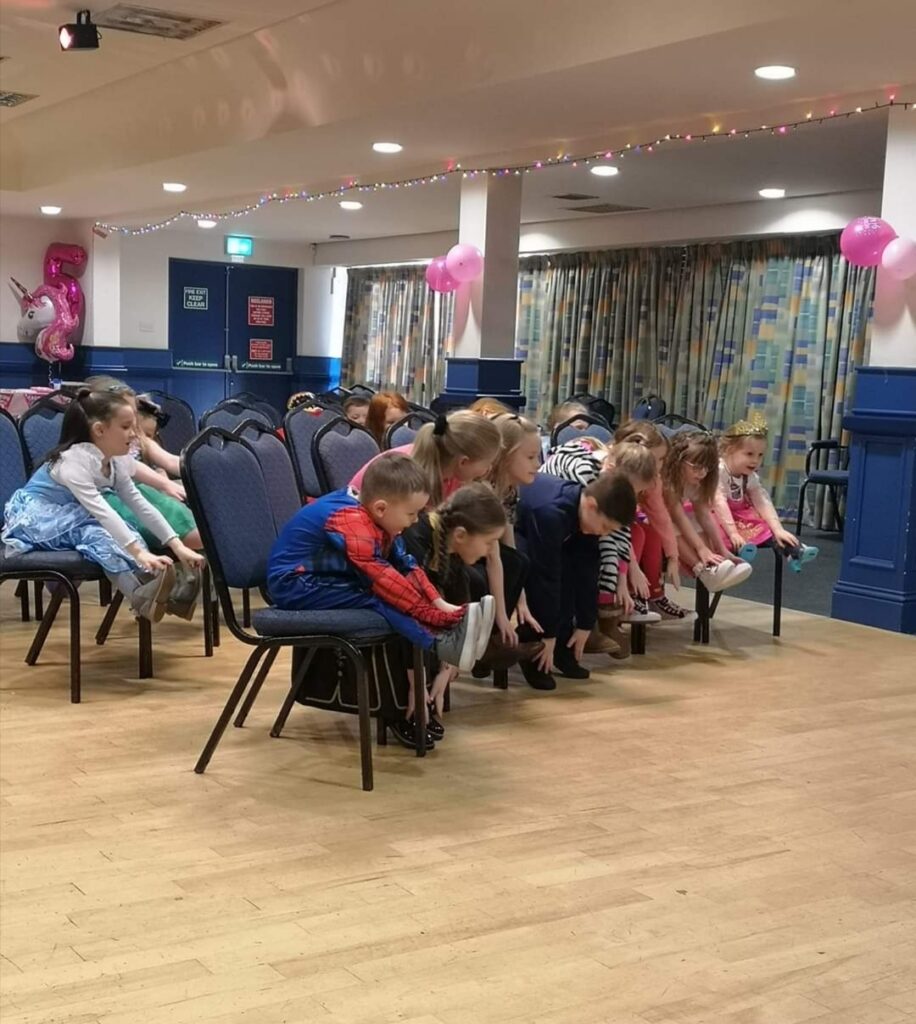 It took me to attend a child's birthday party for me to realise this. It took children to make me realise this.
Magic should be magical. It's a feeling you create that surrounds you. It's not performing every trick under the sun. Showing off to your friends. But performing for real people. They give you the confidence to shine.
I've just got to learn to let the confidence out some time in normal life as well as on stage.