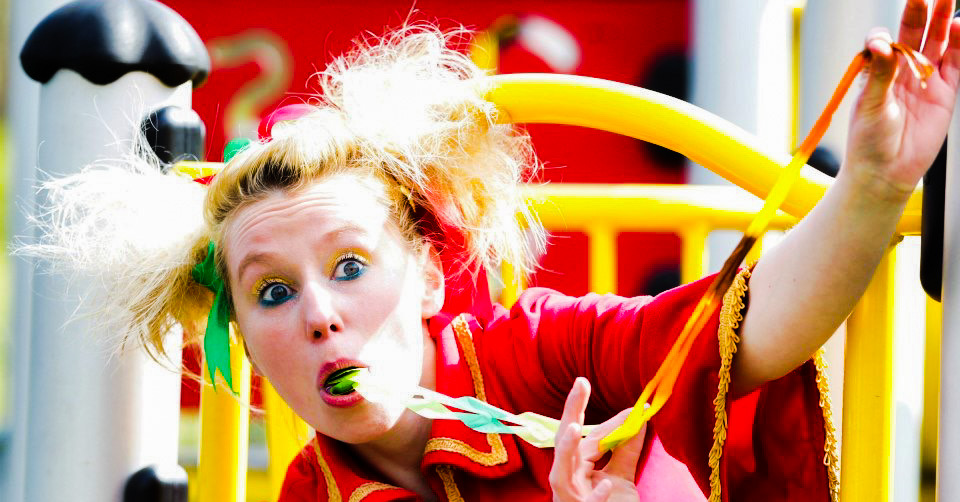 In just over a week, I have managed to post every copy of Becoming FizzWizzPop that has been ordered by my new customers. Books flew over the world to Britain, Sweden, the Netherlands, and a bunch to America. Thank you so much for your support.
Here is the people's verdict so far…
Totally recommend it to anyone thinking of taking up entertaining as a business – wish I'd had this to read 40 years ago when I first started out as an entertainer. ( I cannot believe it was actually that long ago). We are in the business of making memories, and as such we have a great responsibility. And a great reward! Aidan Heritage, UK.

This book is a nice sneak peek behind the curtain of a magician/entertainer.
The book is filled to the brim with great stories, amazing pictures and above that she also gives some great tips to boost your professional career, and how to maintain a good and solid base of customers.
For what it is worth:
I can highly recommend this book to everybody, especially to the starting magicians, the tips in this book are gold!!!
So if you are in the market for giving yourself a present or you just want to read amazing stories and learn valuable lessons, this is the book for you! Jean-Paul Broekhuizen, Netherlands.