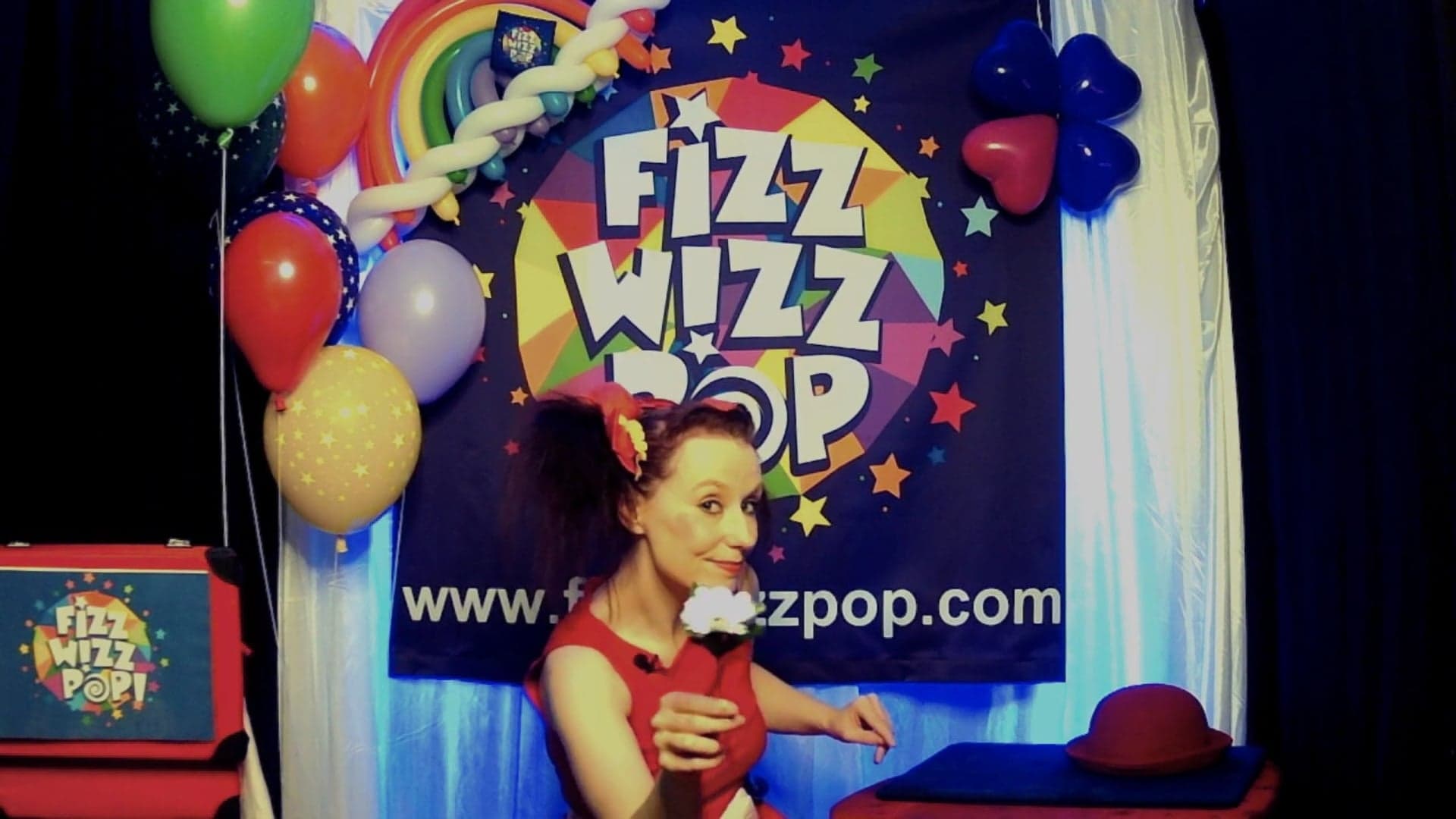 I'm finally getting used to the New World I've created in my bedroom making videos and now the only limit appears to be my imagination. How cool is that?
"Logic will take you from A to B. Imagination will take you everywhere."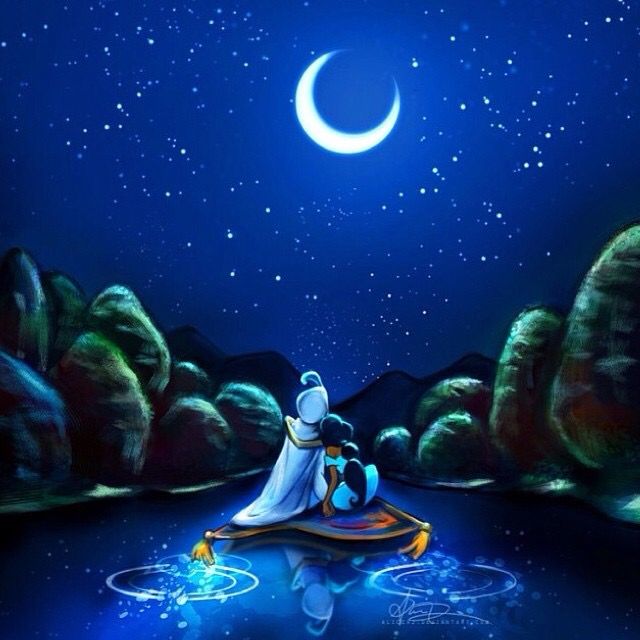 Is imagination more important than knowledge? Or is knowledge the result of imagination? This week I was slightly more introverted and reflective than normal. Not in a bad way but in terms of creation.
Last Friday I had to create a show for the Belfast Children's Hospice to help celebrate Children's Hospice week 2020. Over the last ten years I have worked quite a lot in these environments where children need so much more that just magic. And it's not just about the kids but the families and staff there with the children are just as important.
Can we use magic to help our audiences imagine and believe in real magic?
The illnesses which these wonderfully brave children and families face daily we could never imagine fully what they go through. In order for it to be an engaging performance the magic must provide a sensorial, stimulating experience. The reason for this is because with a lot of these kids, the illnesses they face ultimately diminish some senses and intensify others. So when I create shows specifically for this audience every routine I make must include these four elements.
A magic effect
Music (live singing, playing an instrument or music from a device).
Story telling and making use of stories they already know
An explosion of colour!
Usually when performing live with these audiences I would also use tactile objects in routines.
Can we still achieve sensory shows on Zoom?
My short answer to this, is yes. Particularly if you integrate all the above elements into your shows. Here is a little example of one idea and routine I made up two hours before my show. It's a variation on a classic.
Just a wee side note: I've been performing sponge balls for years and simply the reaction when I pulled a star from another star was so surprising – even over the Zoom platform. And when you look at my performance all this routine is, is Mark Wilsons sponge balls with a FizzWizzPop twist.
Hopefully you'll notice that I really take my time performing the effect. I have a gentle pace in my speech and movements.
This is vital for performing not only over Zoom but for this type of audience. I believe that if we take the time to feel the magic happening as it does, they will too.
As I know songs work quite well with these audiences. I was trying to think of a song these children would know. Using a song that people recognise is an amazing tool and hook. When we hear songs on stage or on the radio that we like we automatically sing along, dance even. Thinking about music and song is important when creating theatrical magic in all settings.
※
The song "Twinkle Twinkle little star" became the song I experimented with. From this song I tore open my sponge ball collection (yes I have a collection) and found some star sponges I had hiding away.
All I did was put the song and a small section of my normal sponge routine together and very quickly it became something brand new.
I integrated terms like 'it's a shooting star,' and 'what happens when two stars collide' and suddenly a routine from scratch becomes something I think children can relate to. Finally and it's not perfect, I hunted out two d'lites and made the stars light up and although you cannot see them very clearly in the video, this idea of the stars becoming magical and lighting up before their eyes I think will eventually elevate the routine even more. (I also in the live show sang the song to the children). This is only the beginning.
It's all about layers
Developing routines for me is like being a builder. You put down the foundation and then you build up the layers. Sometimes they fit and sometimes you have to knock a layer off and start again. Over time you become a master builder and this process gets easier.
So how about a little challenge?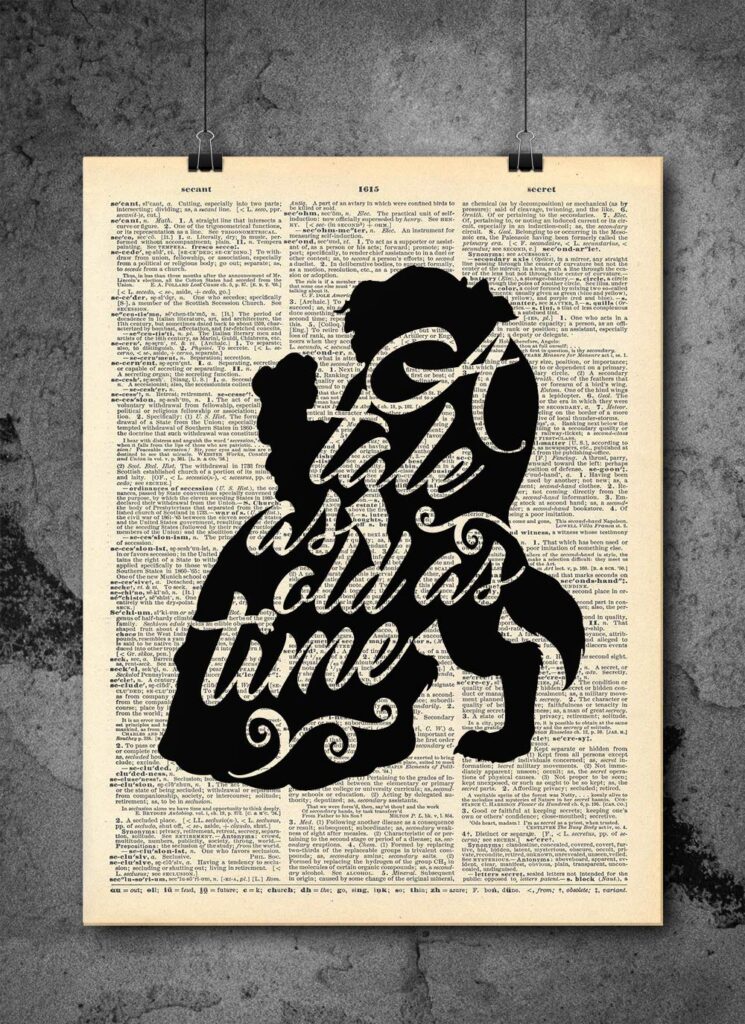 I challenge you all to take a simple song, story or well known nursery rhyme, a simple magic trick you enjoy performing and put them together to see what you can come up with. All over the world we all have traditional tales and stories that perhaps others do not know. Maybe there's a movie that you enjoy that you might like to turn into a trick.
Give yourself a set time frame to come up with it too. If you give yourself a week it won't get it done. So how about I outline the challenge below.
Choose one day this week and spend an afternoon on this project. (3 hours max).
Pick a story.
Pick a trick.
Allow yourself to play and at the end of the allotted time record it and send it to me at nikola@arkanemagic.com so I can see what you came up with.
You can incorporate music, songs any of the above techniques I've discussed. But try to make it sensory minded.
Challenges are good for the soul!
I find that challenging yourself in this way is really good for your head. I am constantly looking out for ideas in the world. Here is one I came up with this week, thanks to an idea on my friend Oliver Meech's blog Wide Open Magic. His blog is one of ideas or as I like to call them – grenades ( you can take the girl out of Belfast…). A simple idea can blow your imagination wide open to the wonderful world of play. And I found myself playing for a full day to create this. Not just the trick, but finding the music, researching the story from the film and using photoshop to make the front cover. It was beyond fun. Hopefully if you decide to do the challenge I set above, you will find this too. I give you my little homage to Quentin Tarantino, reservoir Jacks.
Follow my journey…
If you want to keep up with my journey and continue seeing mad video creations each week like these in this blog. Follow me on Instagram, Vimeo and Youtube by clicking the links below.
Instagram
YouTube
Vimeo